Rhino
No results
CLASS
Assault
QUOTE
"I've brenchpressed smarter things than you;"
PROFILE
Rhino quit his MBA halfway through researching his case study "The Elasticity of Supply and Demand in the Modern Private Military Sector" after he realized he could make more in a year as a heavy weapons Merc than in a lifetime as a CFO. Hardly anyone is strong enough to carry those big miniguns, and few of them are smart enough to live for very long. For Rhino, it turns out all those gym sessions were finally good for more than cardio.
Rhino is perfect at holding down enemy approach routes, soaking up damage and suppressing multiple tangos. Advancing towards him directly is not recommended: his minigun isn't the most accurate weapon, but it does a LOT of damage. He's a slow but potent presence on the battlefield, forcing enemies to take cover or fall back. You can avoid him and take the long route round... but that's what he wants you to do.
STATS
COST
30,000

ABILITIES
With unlimited ammo, Rhino only needs to worry about spin-up time and overheating while he fills the air with lead. Incredibly deadly at close to medium range, the minigun can chew through waves of the enemy.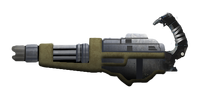 INVENTORY
Default
Ahnuhld-12

Smjüth & Whetsman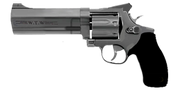 Beckhill Combat Knife

Other
Remburg 7

DE .50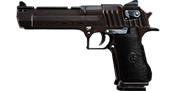 Stilnotto Stiletto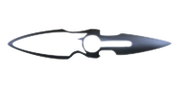 Hollunds 880

Simeon .357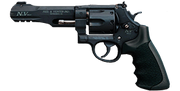 Cricket Bat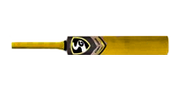 LOADOUTS
Mouse over the icons to display additional information :
LOADOUTS (2nd Edition)
VIDEOS