Phantom
No results
CLASS
Recon
QUOTE
Take a good look. Because you ain't gonna see me on the battlefield.
PROFILE
Willing to do anything to get rid of him, his Commanding Officer volunteered Phantom to take part in an experimental Refractive Armor test program. Returning the favor, Phantom promptly stole the suit and used it to plant incriminating evidence/livestock in his former Commanding Officer's quarters. Since then he has been a legend in his own mind. Never, ever lend him money, or your mobile phone.
A powerful recon operative who uses his Refractive Armor to disappear on the battlefield. He can easily re-position himself even under enemy observation, allowing him to attack without warning. His main weapon is the element of surprise. Forces enemies to constantly watch their backs. Suits the lone wolf type.
STATS
COST
50,000

ABILITIES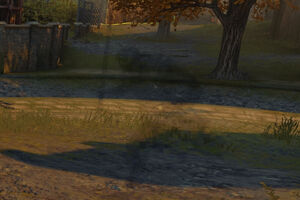 10s
Phantom's refractive armor temporarily camouflages him, absorbing any damage until its energy runs out. Movement and absorbing damage consume extra energy. Taking damage that exceeds remaining Refractive Armor energy will eat into Health. Heartbeat Sensor and IR Goggles spots Phantom.
INVENTORY
Default
Blishlok

Smjüth & Whetsman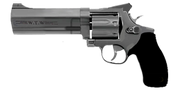 Katana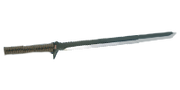 Other
KEK-10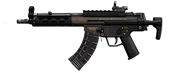 Simeon .357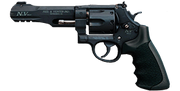 Beckhill Combat Knife

Crotzni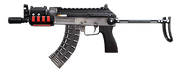 DE .50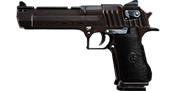 Stilnotto Stiletto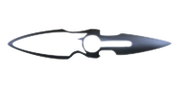 Cricket Bat (2nd Gen only)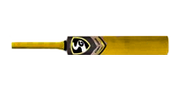 LOADOUTS
Mouse over the icons to display additional information :
LOADOUTS (2nd Generation)
VIDEOS