Fletcher
No results
CLASS
Engineer
QUOTE
You get what you pay for. I am the best. So I cost more. This is natural.
PROFILE
Immaculately stylish Nigerian combat engineer guy: efficient, impeccable, maybe just a bit arrogant, he's a swaggering salesman for his own services. Perhaps his self-confidence will rub off on his teammates. But can anyone really be as good as Fletcher claims he is?
As in business, so in combat: Fletcher's all about instantly sizing up the situation and turning it to his advantage. His remote-detonated Sticky Bombs let him set tactical booby-traps as he goes. He's highly effective at defending corners, objectives and chokepoints. He's equally useful at using Sticky Bombs when on the offensive to disrupt and destroy enemy defences. He's also very good with shotguns. Subtlety really isn't his strong suit.
STATS
COST
35,000

ABILITIES
Fletcher can throw out up to three sticky bombs at any one time. They will attach to the first surface they hit, including enemies. Using his Detonator, Fletcher will trigger any and all deployed sticky bombs at the same time, dealing high damage over a small area.
Fletcher completes Arm, Disarm and Repair objectives faster.
INVENTORY
Default
Ahnuhld-12

Empire-9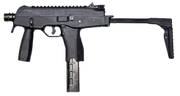 Beckhill Combat Knife

Other
Blishlok

Simeon .357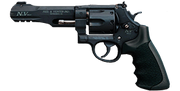 Cricket Bat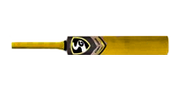 Hollunds 880

Tølen MP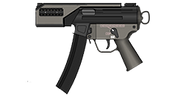 Stilnotto Stiletto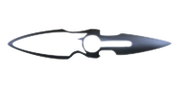 LOADOUTS
Mouse over the icons to display additional information :
LOADOUTS (2nd Generation)
VIDEOS